Dr. Claire Sira
Independent Practice in Neuropsychology and Rehabilitation located in the "Railyards" in Victoria West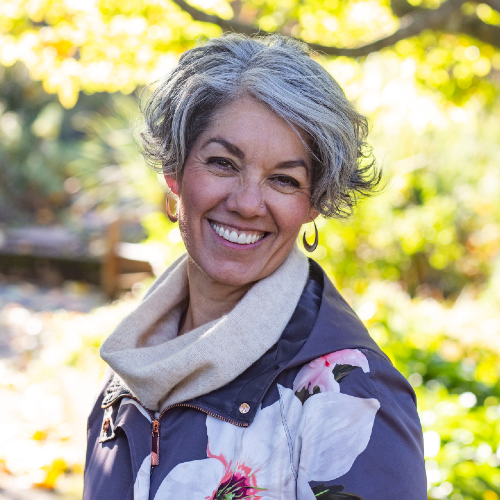 Registered Psychologist (#1837) in Victoria, BC
I provide short-term rehabilitation focused treatment to clients who are coping with a brain injury, or neurological condition (approximately 6-10 sessions). My practice is mostly online via secure video, with some in person sessions booked when necessary.
I am not currently accepting new psychotherapy treatment clients.
Assessment Services
I am currently fully booked for brief ADHD assessments, and comprehensive ADHD assessments. If you would like to have your name added to the waitlist for a brief or comprehensive ADHD assessment, please contact my office.
If you are seeking a neuropsychological assessment or a psychological assessment for another reason, please contact me for the wait times.
Please note: I can only formally assess individuals who are at least 16 year old. I do not provide psychoeducational assessments outside of those relating to adult ADHD.
Some assessments are being booked 6 months into the future.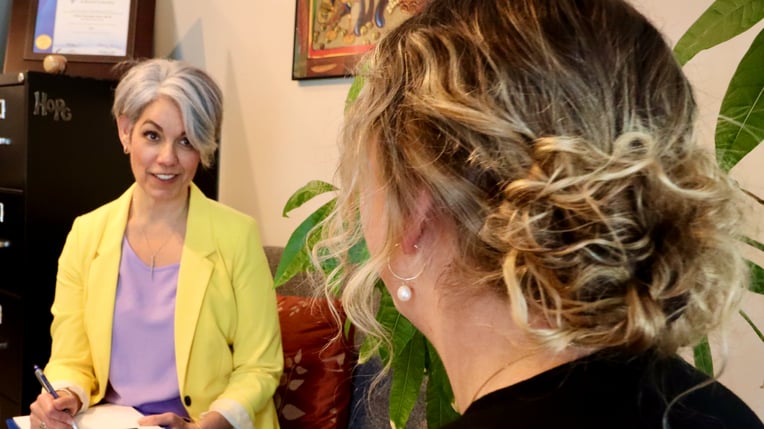 Adult ADHD Education and Coaching Programs
I am a consultant for the Boss Of Your Brain Coaching programs. These are group ADHD education and coaching programs for adults.
Limited individual coaching for adults with known or suspected ADHD is available, if you are NOT able to participate in the online group programs.
Getting It Done Program
This program is a 10-week live group coaching sessions with video materials.
Boss Of Your Brain Coaching
Living better with adult ADHD means we equip adults with the skills and awareness to be ready for tomorrow.
Showing Up, Together Program
This program is 10 sessions of live group coaching with video and downloadable materials.
Dr. Claire Sira, Registered Psychologist (CPBC#1837)
767 Tyee Road (Suite 218),
Victoria, BC V9A 0G5

Tel: 250.590.8697
Email: admin (at) drclairesira.ca