So, who am I?
I believe mental health and wellbeing is a right and I am committed to reducing barriers to getting high quality help and information.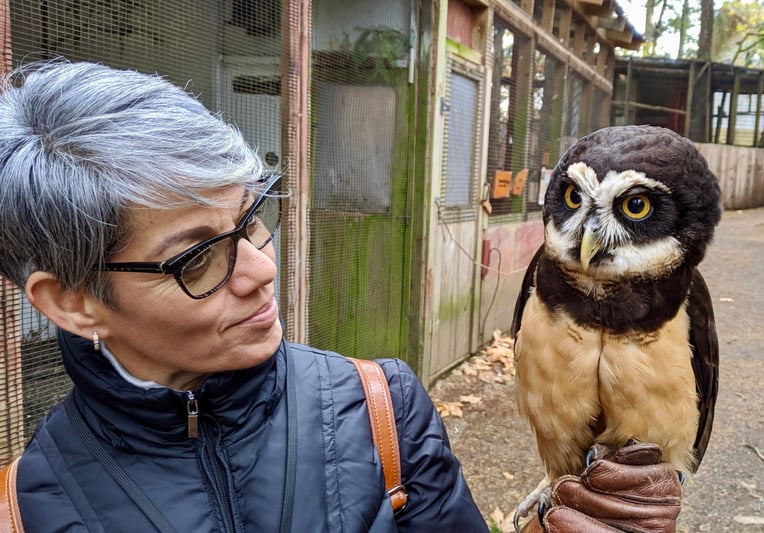 Dr. Claire Sira
Neuropsychological Services
I enjoy innovation and I am very pleased to increase access to psychological services for all British Columbians through online services.
As psychologists like myself are not yet included in the public health system, I offer online group coaching programs to reduce costs to my clients, and democratize access to specialized psychological services.
I completed my doctoral degree in clinical psychology with a specialization in neuropsychology (assessment and rehabilitation) at the University of Victoria in 2007. I have been providing services in these areas since that time. I am an Adjunct Assistant Professor in the Department of Psychology at the University of Victoria and in the Department of Psychology at the University of British Columbia – Okanagan where I have been a sessional instructor and I supervise the practical clinical experiences of clinical psychology doctoral students.
Neuropsychologist
From 2009-2013 I worked as the Neuropsychologist for the Outpatient NeuroRehabilitation Program at Victoria General Hospital where I completed numerous neuropsychological assessments to assist injured clients in their recovery. In this busy setting, I also had the opportunity to provide rehabilitation services to individuals and groups.
I am an expert in neuropsychology. I enjoy completing comprehensive psychological and neuropsychological assessments. I believe that everyone deserves a full and objective assessment, and I do my best to provide accurate and unbiased information to clients, educational institutions, employers, lawyers, and insurance companies. I have been accepted as an expert in clinical neuropsychology by the BC Supreme Court.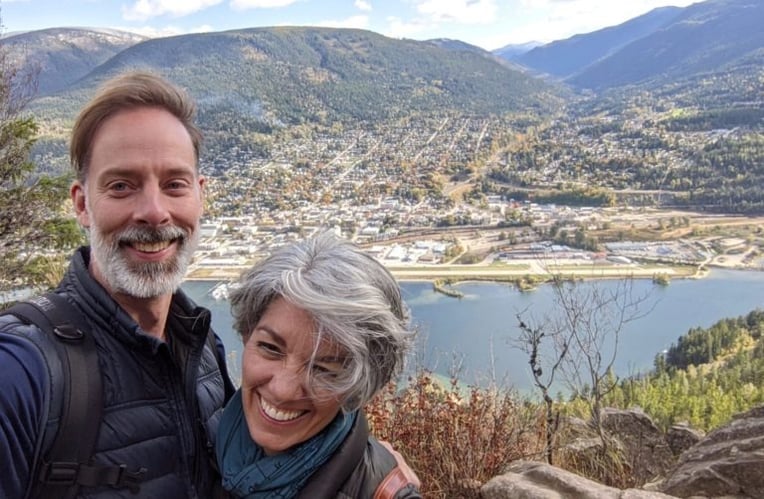 I am included on the list of experts for the Cortex Centre for Advanced Assessment.
In addition to my work as a Registered Psychologist in the Victoria community, I am a volunteer provider and trainer with the BC Disaster Psychosocial Services (DPS) program. DPS is responsible for the development and provision of psychosocial strategies involving a continuum of supportive services, targeting those people, both the public and responders alike, who are affected by an emergency or disaster.
I also volunteer my time as an oral examiner for applicants seeking registration to be a psychologist through the College of Psychologists of British Columbia. I sit on the Executive Board of the British Columbia Psychological Association and I am very involved in advocacy for psychology in BC in order to improve access to psychologists for the public, as well as improve treatment outcomes.
I contribute my expertise to non-profit community groups such as the Victoria Brain Injury Society and HeadWay – the Victoria Epilepsy and Parkinson's Centre.
I am a member in good standing in a number of professional organizations:
I acknowledge the Lekwungen speaking families and their traditional lands. I come from a place of respect and gratitude to know I work, live, and learn in their traditional lands. Prior to being a settler in North America, I was born in England, as was my mother. My father was born in Kenya, which was a British colony at that time. My maternal grandparents are from Ireland and England, and my paternal grandparents are from India. I share this information to offer an understanding of my family lineage and to situate myself in relation to those I'm interacting with today.
My pronouns are she / her / hers. I love to sing and am a often part of one of Victoria's local choirs. I also enjoy hiking, as shown in the picture!
College of Psychologists of British Columbia (Full Register, #1837)

British Columbia Psychological Association

Division 22 (Rehabilitation Psychology) and Division 40 (Clinical Neuropsychology) of the American Psychological Association (APA)

Canadian Psychological Association

Disaster Psychosocial Services
Dr. Claire Sira, Registered Psychologist (CPBC#1837)
767 Tyee Road (Suite 218),
Victoria, BC V9A 0G5

Tel: 250.590.8697
Email: admin (at) drclairesira.ca